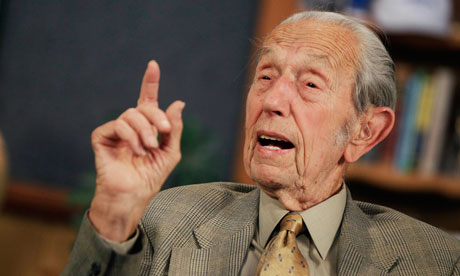 Fundamentalist Christians take a hard line on setting dates for the second advent of Christ. Failed date-setters are labeled as "false prophets." What are the implications of these accusations? Are the fundamentalist Christians consistent in their position?
Dates Predicted by
Martin Luther, John Wesley, Joseph Wolff
 The fathers of Protestant denominations were keenly interested in Christ's return and attempted to determine its date. For example, Martin Luther predicted Jesus would return in 300 years from his time. This would have placed the return of Christ between 1830 and 1850. [1] Like many of his contemporaries in the latter 1700s, John Wesley, the founder of the Methodist denomination, predicted 1836 for the date of the Second Advent. [2] Certainly, few would consider Luther or Wesley false prophets.