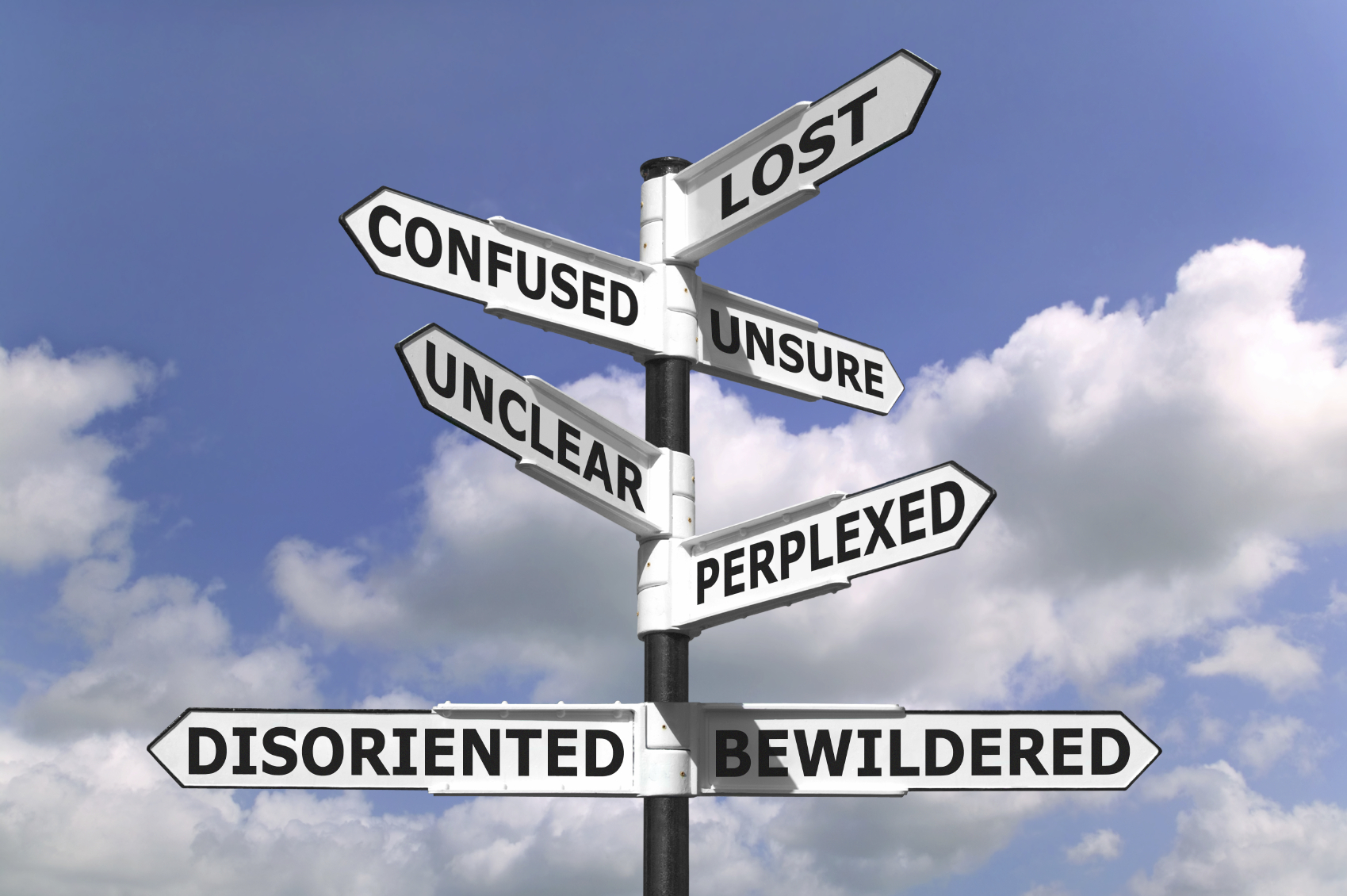 The human psyche, unfortunately, lends itself to all sorts of unreasoned loyalties. Loyalty to groups and loyalty to ideas are two examples.  Consider the extreme emotional bonds people can have for their football team, basketball team, etc.  Would any of them ever ask what the point of it was?  
In a similar fashion, people develop unreasoned loyalties to doctrines and practices they have been taught.  Such attachments very often take on the form of religious zeal. We thus end up with religions within religions. Christianity is by no means exempt.
The doctrine of the Trinity is one of the strong examples.
For instance, there are a number of verses that are generally considered cornerstone in support of the Trinity. However, when those verses are subjected to scrutiny and compared to unequivocal verses demonstrating the true apostolic teaching, those verses are shown to be not so cornerstone after all.
If a person clears his or her mind of all the filters placed there by "normal Christianity", and reads the Bible as it was written, with fresh eyes, wonderful things spring out. If you start with the Bible and let it speak to you, as opposed to starting with doctrines from denominations, church councils, etc., and looking for verses that can be used to support them, you will be amazed. 
Continue readin this article by Peter Hills by clicking below. 
Why The Trinity Doctrine Disrespects God